From VintageOrgans.com

Hammond C2 w/ Leslie 22H

Super Scratch and Dent Bargain Basement policy for Vintageorgans.com:
#1. These items are too good to throw away but they are not the best or most desireable organs.
#2. We will only sell these if you come, play them, like them and want them.
#3. We will not ship these you need to come and play them, like them and take them with you. We will help you load them in your van or pickup truck, etc.
#4. We don't want any unhappy customers over some bargain basement organs
so you have to sign a certification that you know what you
are buying and what you are getting into.
#5. There are no refunds or returns. We also will not accept these as trade ins on other equipment.
#6. We will not repair any of these organs after the sale. They are sold completely as-is.
#7. If we wanted to restore these and make them great again we would do so and they would sell for a fortune more.
#8. You get what you pay for, but some of these are fine bargains for when a low budget organ will do just fine.
#9. If you don't know what you are getting into do not buy a Scratch and Dent Bargain Basement organ.
#10. We do not accept credit cards or checks for bargain basement/Scratch and Dent organs, cash only. Plus sales tax. (Unless tax exempt)
#11.Ask any questions before purchasing we will not give advice nor any other time following the sale of these bargain basement organs.
If you want customer service, buy our rebuilt great organs that we can stand behind
and ship anywhere in the world without worry.
C2s are very nice organs and this one needs a new home. Very nice lil Scratch and dent set. With the 22H Shown
Finance this organ with Lease to own for Church and Business buyer. Get a quote here: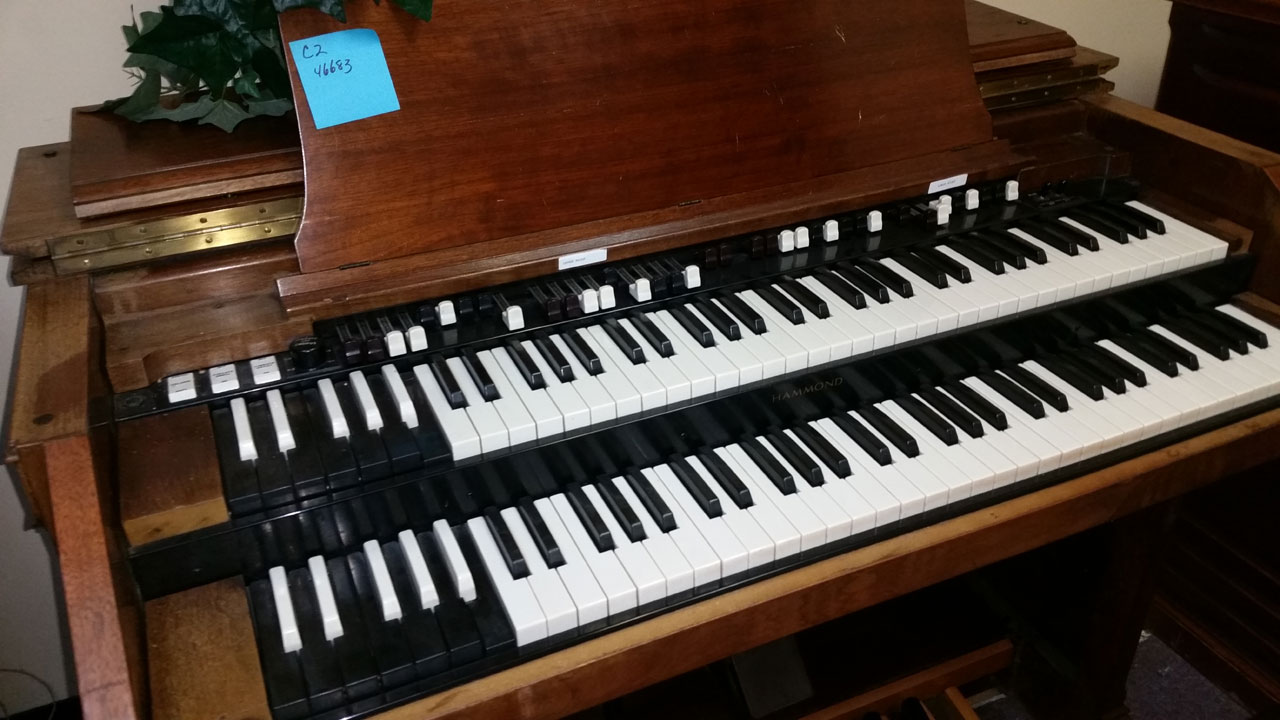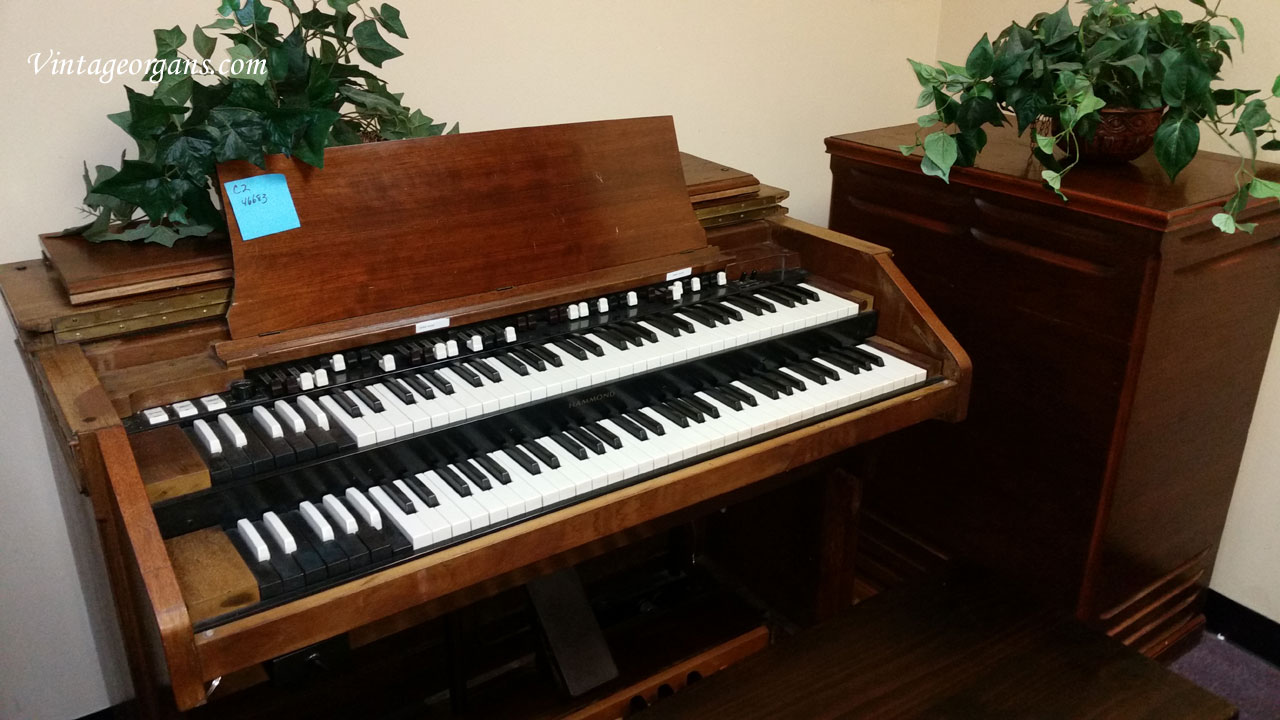 Save! With our Cash Discounted Price: $6,500.00
This organ is Sale Priced Right Now! : $2,900.00
Check out our Leasing to Own option on these sale organs.
This instrument is offered and priced AS-IS Where-Is. Optional delivery available.
All organs over $4000 have free delivery within 250 miles of Houston, TX

Most instruments over $7500 are available for inspection on our Inspection plan anywhere in 48 states. We Bring you -2- Organs, you pick the one you want after you play/hear it in your own environment.*
View Our Other Organs For Sale

*Deposit/Down Payment required. Pre-approved lease to own application required or ability to pay by check/cash upon delivery. Shipping must be prepaid on organs that do not have free shipping.