From VintageOrgans.com

A102, near perfect w/ Leslie 251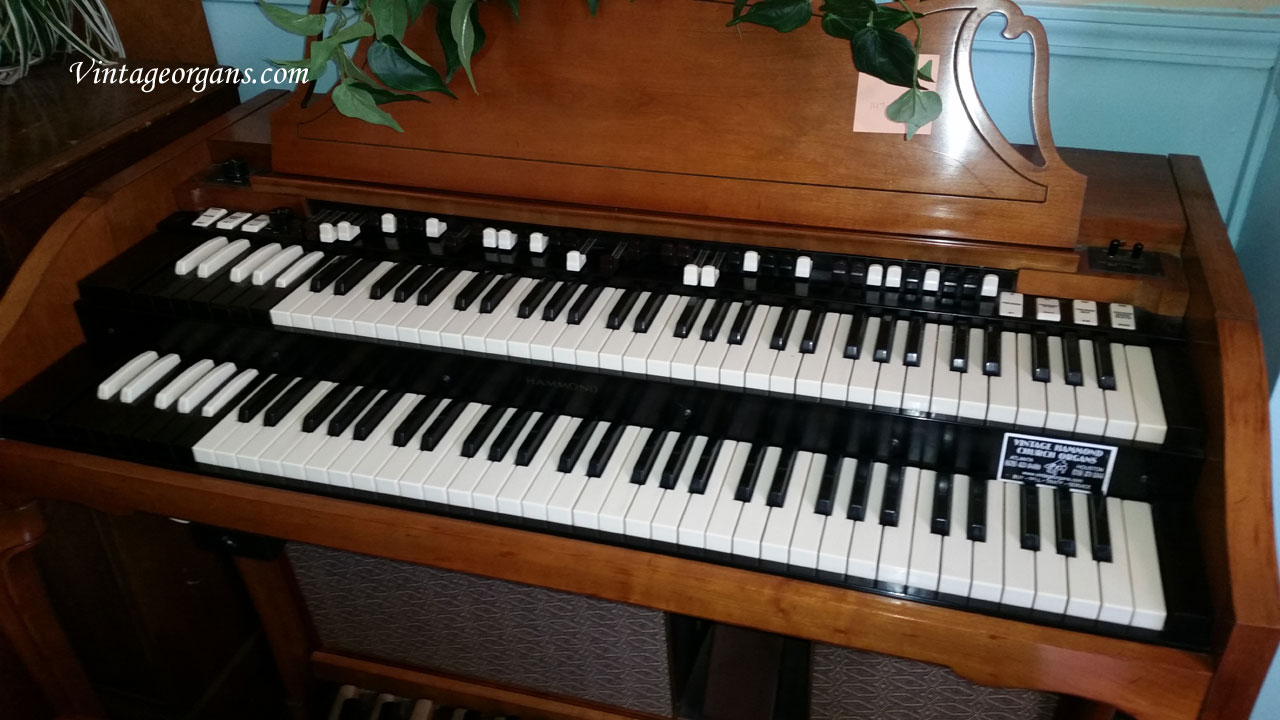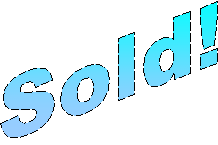 Beautiful A102, French Provincial model, with Leslie 251 or comparable from stock.
A tune on this organ for demo
And another
Finance this organ with Lease to own for Church and Business buyer. Get a quote here: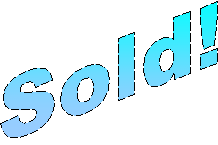 This organ found a home in Tompball, TX Most instruments over $7500 are available for inspection on our Inspection plan anywhere in 48 states. We Bring you -2- Organs, you pick the one you want after you play/hear it in your own environment.*

View Our Other Organs For Sale

*Deposit/Down Payment required. Pre-approved lease to own application required or ability to pay by check/cash upon delivery. Shipping must be prepaid on organs that do not have free shipping.